Where else could 27,000 students have so much fun, they forget how much they're learning?
Influencing the future through discovering the past.
For middle and high school students who participate, Maryland History Day sparks critical thinking, and helps develop skills in research and analysis, writing, and public speaking.
Working solo or in small groups, students create original documentaries, exhibits, performances, research papers or websites exploring a breadth of historical topics within an annual theme. Students progress through competitions at the school, district, state, and national levels. Students from public, private, home, and cyber schools are welcome to participate.  District contests are held throughout Maryland every February and March.
2017 Maryland History Day
Theme: This year's theme Taking A Stand in History.
Statewide contest will be held at the University of Maryland, Baltimore County on April 29, 2017.
District contests will be held throughout Maryland in February and March 2017.
National History Day will be held June 11-15, 2017 at the University of Maryland, College Park.
Judge Registration for the state contest will open in November 2016.
Student and Teacher Registration for the state contest will open in February 2017. Further registration instructions will come soon.
History Day Exhibits for Sale through The Box Man Inc.
For every exhibit board purchased, $1 is donated to Maryland History Day
By the Numbers
​22

districts participating in Maryland History Day

395

educators participating in Maryland History Day

27,013

students participating in Maryland History Day

200

schools participating in Maryland History Day
Maryland History Day Sponsors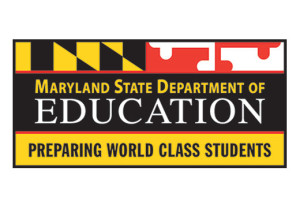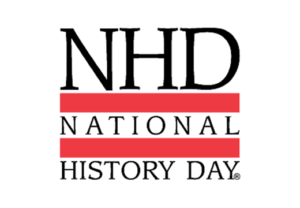 Maryland History Day Baltimore City Sponsors
Maryland History Day Category Sponsors