Meet the dynamic group of people responsible for championing the humanities throughout Maryland!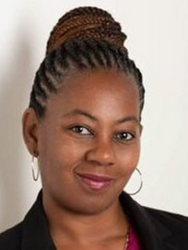 Alicia Jones McLeod
Chair
Baltimore County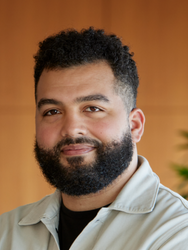 Keith Stone
Vice Chair
Baltimore City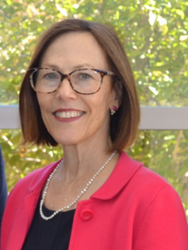 Carmel Roques
Secretary
Howard County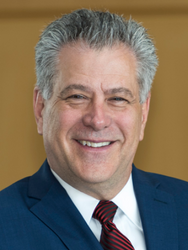 Ronald (Ron) H. Nowaczyk
Treasurer
Allegany County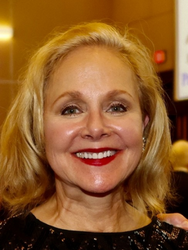 Julia (Julie) Madden*
Government Liaison
Howard County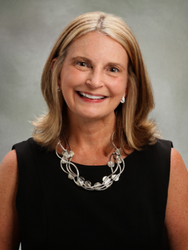 Mary Hastler
Immediate Past Chair
Harford County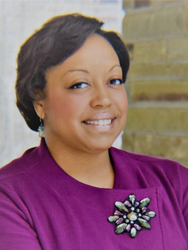 Kendra Brown
Prince George's County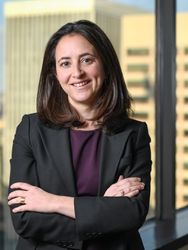 Mollie Caplis
Baltimore County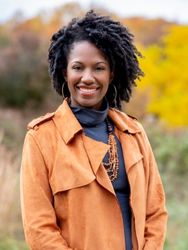 Tahira Christmon
Howard County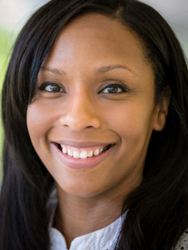 Chanel Johnson
Baltimore City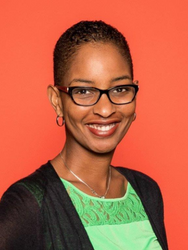 Rachael Gibson
Montgomery County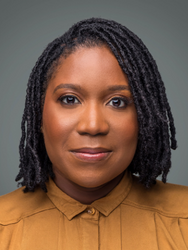 Shauna Knox
Montgomery County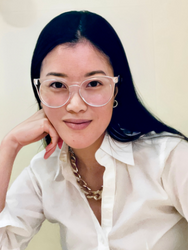 Soo Koo
Montgomery County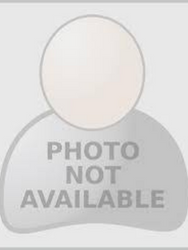 Ronald (Pete) Lesher, Jr.*
Talbot County
Kimberly R. Moffitt
Baltimore County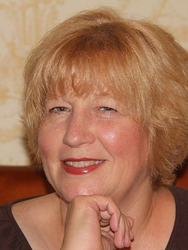 Jeanne Pirtle
St. Mary's County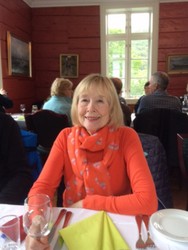 Nancy Rogers
Montgomery County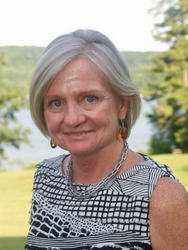 Jennifer Shea
Talbot County
Saima Sitwat
Baltimore City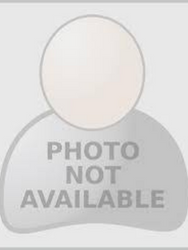 Guffrie M. Smith, Jr.
Calvert County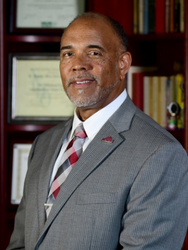 Marshall F. Stevenson, Jr.
Somerset County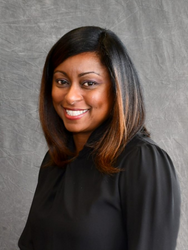 Sharon Whitney
Anne Arundel County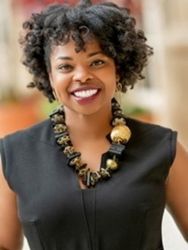 Allyson Black Woodson
Anne Arundel County
Are you or is someone you know passionate about the humanities and lifelong learning and have an interest in volunteer service? Consider nominating yourself or them to our Board of Directors.