The 2023 One Maryland One Book is There There by Tommy Orange!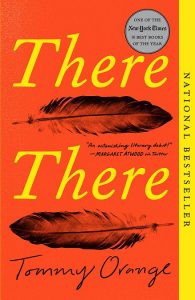 Learn more about OUR SELECTION
Check out our blog post about THERE THERE
Find out how you can participate in One Maryland One Book
We thank our reading audience and our 2023 Selection Committee for their efforts in suggesting and reviewing this year's titles.
About One Maryland One Book
When we read a great book, we can't wait to share the experience and talk about it with others. That's one of the joys of reading.
In that spirit, Maryland Humanities created One Maryland One Book (OMOB) to bring together diverse people in communities across the state through the shared experience of reading the same book. We invite you to participate in book-centered discussions and related programs at public libraries, high schools, colleges, museums, bookstores, and community and senior centers around the state.
OMOB programs, including an author tour, take place each year in the fall. A calendar of free public events will be available online this summer.
FAQs
To learn more about the selection process or past One Maryland One Book programs, review our Frequently Asked Questions.
One Maryland One Book Lead Sponsors & Partner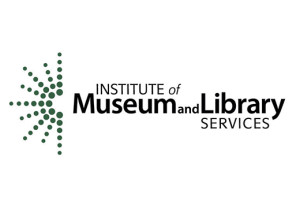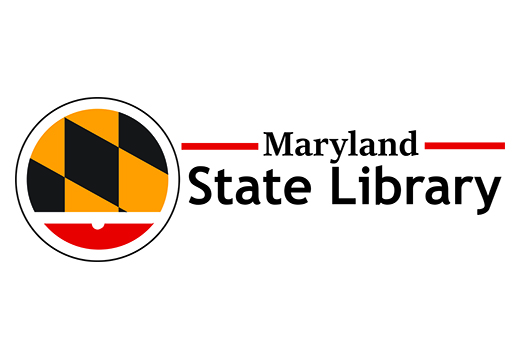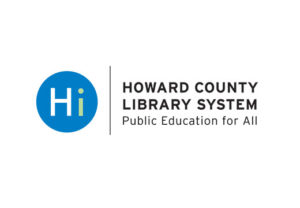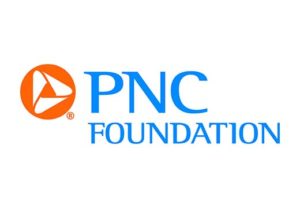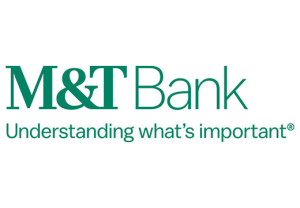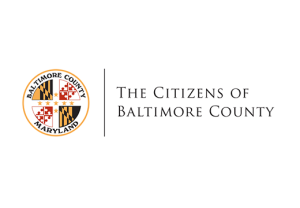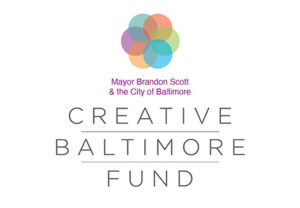 This flagship program of Maryland Humanities' Maryland Center for the Book would not be able to reach all 23 Maryland counties and Baltimore City without the continued support of our partners and sponsors. Please join us in thanking them for their generosity!