What if everyone read one book at the same time?
2019 One Maryland One Book Title Announced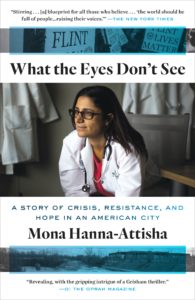 This year's inspirational read is What the Eyes Don't See: A Story of Crisis, Resistance, and Hope in an American City by Mona Hanna-Attisha. The book chronicles Dr. Mona's relentless pursuit to uncover the contamination of Flint, Michigan's drinking water, which would lead to her testifying in front of Congress. Gripping and emotional, Dr. Mona's personal account reads like a scientific thriller as she vividly recounts the effects lead poisoning had on her young patients and the evidence she gathered to share with the world.
The 2019 One Maryland One Book theme is "Nature." Readers across Maryland suggested 250 unique titles via email and the Maryland Center for the Book Facebook page. From the top three, our committee selected What the Eyes Don't See by Mona Hanna-Attisha.
Follow us on Facebook and subscribe to Maryland Humanities' e-News to be the first to hear what we'll be discussing across our state. Learn more about the criteria and process
About One Maryland One Book
When we read a great book, we can't wait to share the experience and talk about it with others. That's one of the joys of reading.
In that spirit, Maryland Humanities created One Maryland One Book (OMOB) to bring together diverse people in communities across the state through the shared experience of reading the same book. We invite you to participate in book-centered discussions and related programs at public libraries, high schools, colleges, museums, bookstores, and community and senior centers around the state.
OMOB programs, including an author tour, take place each year in the fall. A calendar of free public events will be available online this summer.
FAQs
To learn more about the selection process or past One Maryland One Book programs, review our Frequently Asked Questions.
One Maryland One Book Lead Sponsors & Partner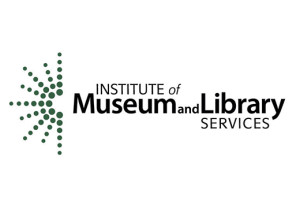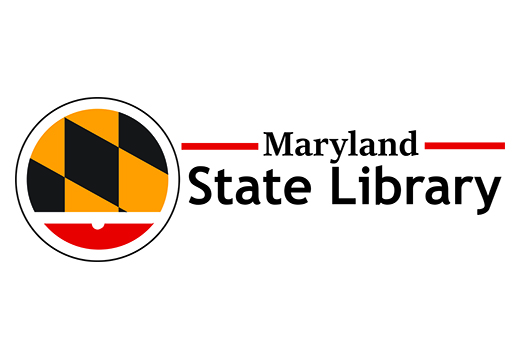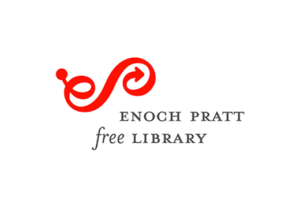 One Maryland One Book Sponsors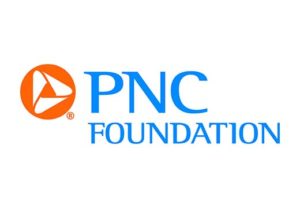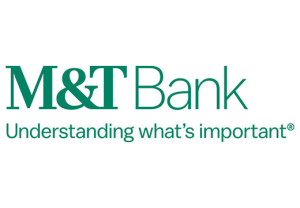 In 2019, One Maryland One Book is part of Maryland Humanities' Maryland H2O. A two-year initiative, Maryland H2O explores our many and varied relationships with water—which is part of our history, our culture, our future—through multiple programs. Maryland H2O also includes the Museum on Main Street traveling exhibition, Water/Ways; the Smithsonian exhibition H2O Today; Chautauqua 2019: Making Waves; and engaging programs to spark a statewide discussion about water.
Activities in Baltimore City are funded in part by Mayor Jack Young and the Baltimore Office of Promotion and the Arts.
This flagship program of Maryland Humanities' Maryland Center for the Book would not be able to reach all 23 Maryland counties and Baltimore City without the continued support of our partners and sponsors. Please join us in thanking them for their generosity!