2020 One Maryland One Book Pick and Author Tour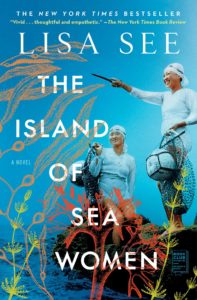 The Island of Sea Women chronicles the lives of two girls, Young-sook and Mi-ja, who are living on the Korean island, Jeju. Though having differences in family lineage, the two friends seem inseparable. Based during the Japanese occupation of the 1930's and 1940's,  World War II, and through the Korean War, their friendship is tested to the breaking point.
Do not forget to join us for this year's virtual Author Tour featuring Lisa See
This year, our One Maryland One Book author, Lisa See, will join us virtually at six different "stops" and we will be co-hosting with several local library systems across the state. Get your questions ready! Registration is required for all author tour stops. You must register to receive the event link. Click the button below and it will lead you to the registration page.
What if everyone read one book at the same time?
About One Maryland One Book
When we read a great book, we can't wait to share the experience and talk about it with others. That's one of the joys of reading.
In that spirit, Maryland Humanities created One Maryland One Book (OMOB) to bring together diverse people in communities across the state through the shared experience of reading the same book. We invite you to participate in book-centered discussions and related programs at public libraries, high schools, colleges, museums, bookstores, and community and senior centers around the state.
OMOB programs, including an author tour, take place each year in the fall. A calendar of free public events will be available online this summer.
FAQs
To learn more about the selection process or past One Maryland One Book programs, review our Frequently Asked Questions.
One Maryland One Book Lead Sponsors & Partner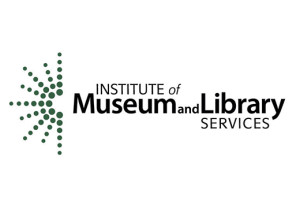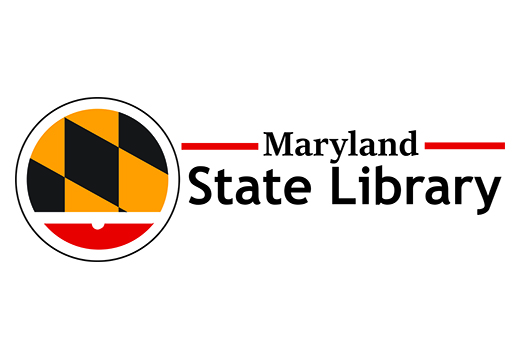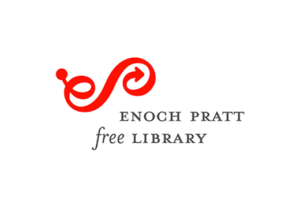 One Maryland One Book Sponsors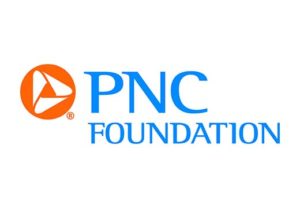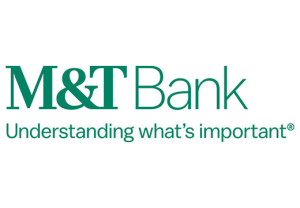 Activities in Baltimore City are funded in part by Mayor Jack Young and the Baltimore Office of Promotion and the Arts.
This flagship program of Maryland Humanities' Maryland Center for the Book would not be able to reach all 23 Maryland counties and Baltimore City without the continued support of our partners and sponsors. Please join us in thanking them for their generosity!