Our pick for 2022 is What's Mine and Yours by Naima Coster.
The theme for this year is "New Beginnings."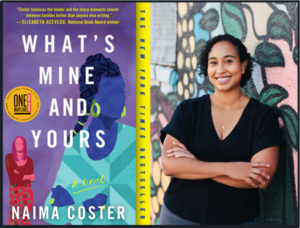 What's Mine and Yours is a multigenerational saga featuring two North Carolina families. They collide in ways that neither is prepared for when Black students from the east side of the county are integrated into the predominantly white schools on the west side. Readers will follow these families over decades as they break apart and come back together.
Learn More about this year's pick
About One Maryland One Book
When we read a great book, we can't wait to share the experience and talk about it with others. That's one of the joys of reading.
In that spirit, Maryland Humanities created One Maryland One Book (OMOB) to bring together diverse people in communities across the state through the shared experience of reading the same book. We invite you to participate in book-centered discussions and related programs at public libraries, high schools, colleges, museums, bookstores, and community and senior centers around the state.
OMOB programs, including an author tour, take place each year in the fall. A calendar of free public events will be available online this summer.
FAQs
To learn more about the selection process or past One Maryland One Book programs, review our Frequently Asked Questions.
One Maryland One Book Lead Sponsors & Partner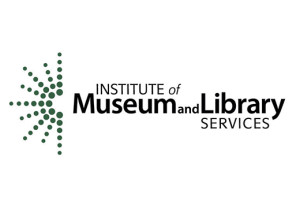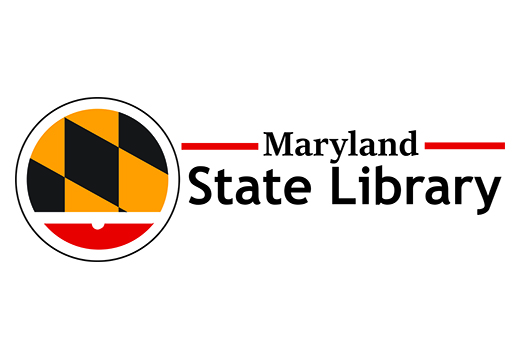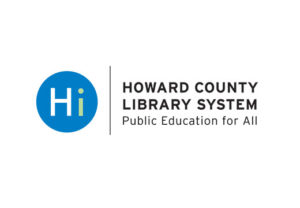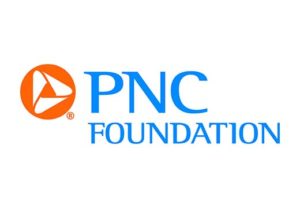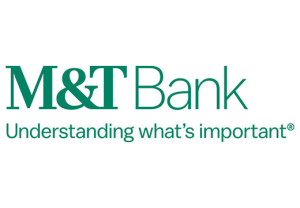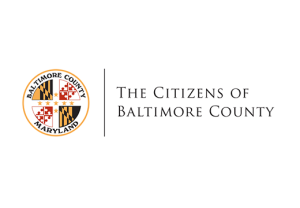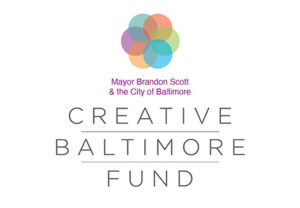 This flagship program of Maryland Humanities' Maryland Center for the Book would not be able to reach all 23 Maryland counties and Baltimore City without the continued support of our partners and sponsors. Please join us in thanking them for their generosity!