Working to Build Resilient Humanities Communities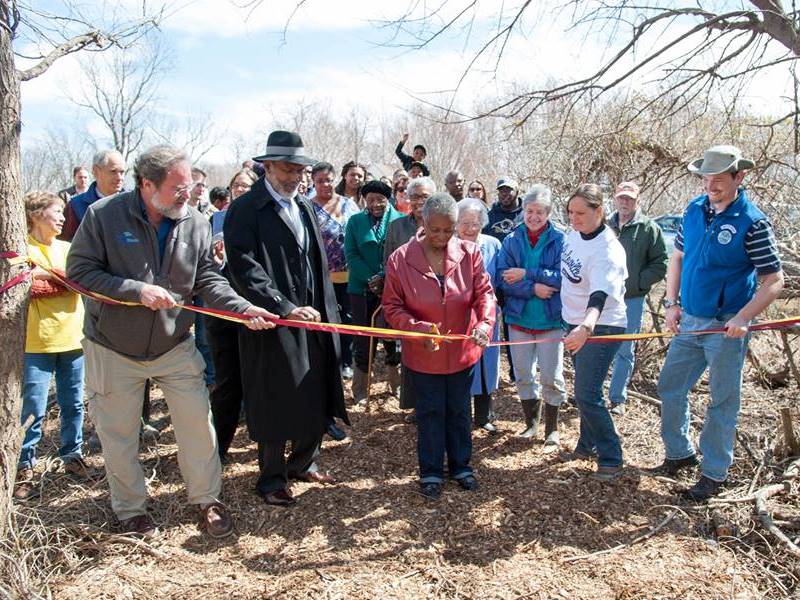 Maryland Humanities is working with vibrant local humanities communities—communities where the humanities play a central role in public life and where local stakeholders actively support humanities organizations' work—to demonstrate and leverage the value of this work. We are convening humanities organizations in various regions around the state to explore how we can work with and support such communities to effectively build and sustain these networks over time. Maryland Humanities has convened five regional humanities networks.
Lower Eastern Shore Humanities Network (Somerset, Wicomico, Worcester)
Upper Eastern Shore Humanities Network (Cecil, Kent, Queen Anne's)
Western Maryland Humanities Network (Allegany, Garrett, Washington)
Southern Maryland Humanities Network (Calvert, Charles, St. Mary's)
Capital Region Humanities Network (Frederick, Montgomery, Prince George's)
We are focused on how organizations in different sectors—including but not limited to community organizations, universities, colleges, libraries, museums, and historical societies—can pool their resources in order to assess, enhance, and communicate their public impact in ways that ultimately foster greater regional support for the humanities. The result of these convenings is that local humanities organizations will collaborate, share resources, and demonstrate to local stakeholders and policymakers the value of humanities work in their communities.