Maryland Humanities Council Welcomes New Staff
March 15, 2016
The Maryland Humanities Council (MHC) is pleased to welcome three new staff members to its team: Susie Hinz, who will serve as its Development & Communications Assistant; Susan Millard, who will serve as its Office Manager; and Theresa Worden, who will serve as its Program Coordinator for grants and the Museum on Main Street program.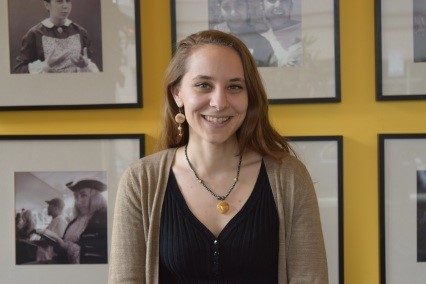 Susie Hinz received her B.A. in Gender and Women's Studies from University of Maryland, Baltimore County (UMBC) in May 2014. In her time at UMBC, Hinz co-led the student group Women Involved in Learning and Leadership, organizing events and workshops based on feminist activism. Prior to joining the Maryland Humanities Council, Hinz served as the AmeriCorps Vista Marketing & Outreach Coordinator at Court Appointed Special Advocates (CASA) of Lancaster County.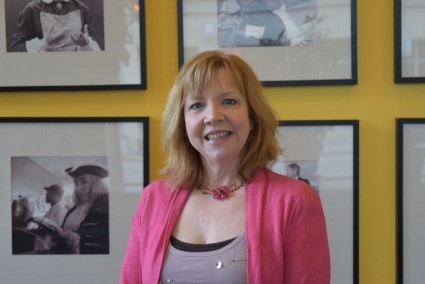 Susan Millard comes to the Maryland Humanities Council with a versatile background. She brings experience as the Parish Administrator at The Church of the Good Shepherd, as well as an Office Manager at a real estate appraisal firm and an alumni association.  In addition to her administrative contributions, Millard spent time as a small business owner, director of children's theater, and organizer of special events.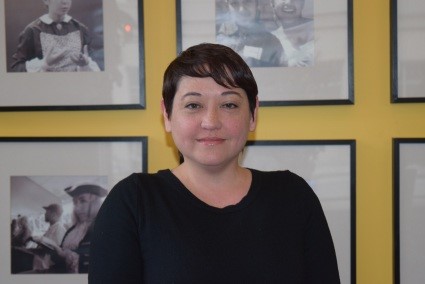 Theresa Worden brings nearly a decade of special events and gallery management experience with her from Hawaii.  She chose Maryland as her home after completing an internship in 2010 at the Smithsonian Institution National Museum of American History-Archives Center in Washington, DC.  Worden completed an M.A. in Museum Studies at Johns Hopkins University in 2013, where she focused on collections management, exhibition development, and evaluation. Prior to joining the Maryland Humanities Council, she was a consultant specializing in the care, management, and interpretation of private and corporate collections. Worden also serves as curator for the Captain Avery Museum in Shady Side, Maryland.
"We are thrilled to welcome Susie Hinz, Susan Millard, and Theresa Worden to the MHC team," said MHC Executive Director Phoebe Stein. "Their respective talents and passion will enable us to inspire even more Marylanders to engage in lifelong learning in the humanities."