Maryland Humanities Welcomes New Staff to Advancement Department
January 31, 2018
(Baltimore, MD) – Maryland Humanities is pleased to welcome Kelly King to the organization's new Advancement Department, which directs the organization's communications, marketing and fundraising. King and Wyer serve as the organization's Grants Specialist and Digital & Database Associate, respectively.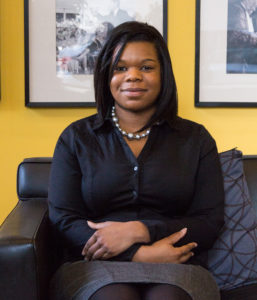 Kelly King, Grants Specialist, spent five years with Shepherd's Clinic in Baltimore, first as Development Specialist then Director of Development. King secured and reported on corporate and foundation grant funding, oversaw the donor database, and more. She has also served as a Grant Writer at House of New Beginnings, a youth development agency in Baltimore. King received her B.A. in English from University of Maryland, College Park.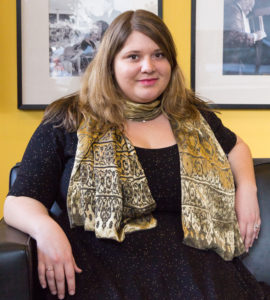 Sarah Wyer, Digital & Database Associate, earned a M.A. in Folklore and an M.A. in Arts Management from University of Oregon. In graduate school, she received a Graduate Certificate in Museum Studies, interned in the Development Department of the Seattle Art Museum, and completed a Fellowship in arts administration at the Jordan Schnitzer Museum of Art. Wyer also holds a B.A. in Anthropology and Folklore from the University of Oregon.
King and Wyer join Sarah Weissman, Communications Specialist, whose arrival was announced in November. Aaron Heinsman leads the team as the Director of Advancement after seven years as Director of Development.
"We are delighted to welcome Kelly and Sarah to the Advancement Department at Maryland Humanities," says Phoebe Stein, Executive Director. "Their experience and skill sets will serve to move our organization forward to further serve Marylanders statewide."