Building capacity and developing skills for host organizations is a primary activity of the Maryland Humanities' Museum on Main Street program.
Workshops, led by experts in the field, cover topics like building sustainable partnerships, program planning, connecting with teachers and students, engaging culturally diverse audiences, and incorporating oral histories into public programming.
Installation Workshop
January 26 & 27, 1:30 PM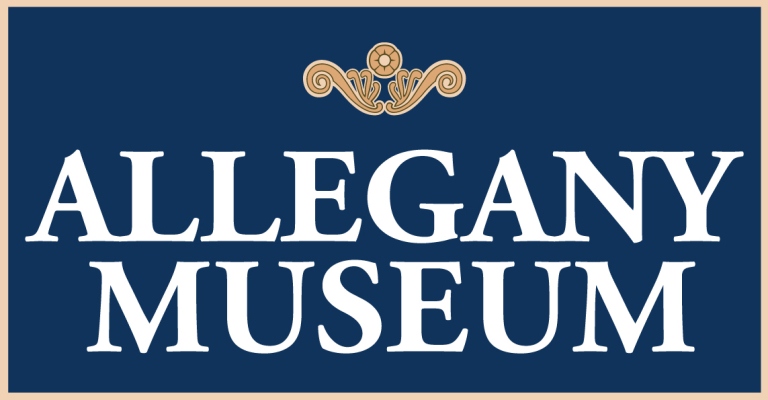 33rd Annual Small Museum Association Conference: All Hands on Deck
February 19-21, 2017
College Park, MD
Maryland Humanities sponsors five Museum on Main Street participants with a full registration to attend this informative conference.
This popular national conference attracts more than 250 museum professionals, board members, and volunteers from a wide variety of small museums around the Mid-Atlantic region and nation.
Attend workshops and informative sessions on various topics, ranging from collections and education to staffing and board issues
visit a large Museum Resource Hall
benefit from informal networking opportunities to connect and exchange ideas
One representative from each institution hosting The Way We Worked in 2017 will receive a full registration to the conference, granting them individual membership to SMA and an organizational membership to benefit their institution for the year to come.