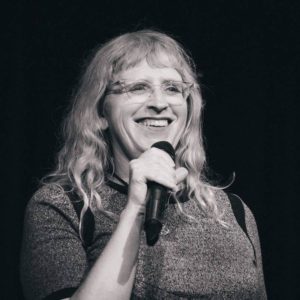 "Heretic to Housewife" and Finding Your Voice
Baltimore's Rahne Alexander is a writer as well as a musician and multimedia artist. She talks about the process of finding her voice on the page and writing Heretic to Housewife. This new essay collection won the 2019 OutWrite Chapbook Competition in Nonfiction and will be released in August.
Read the transcript.
July 25, 2019