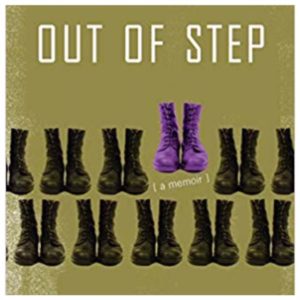 Maryland's Own Lambda Literary Award Winner
Baltimore-based author Anthony Moll recently won the 2019 Lambda Literary Award for Bisexual Nonfiction. In Out of Step: A Memoir, he describes his time as a working-class, self-described queer from Reno who served in the U.S. Army during "Don't Ask, Don't Tell." Today, he reads an excerpt from his book, an essay entitled "Cedant Arma Togae." Moll uses photographs to explore his history and the people who mattered to him throughout military service. In this essay, he discusses the first close friend he lost in the War in Iraq.
Read the transcript.
June 20, 2019