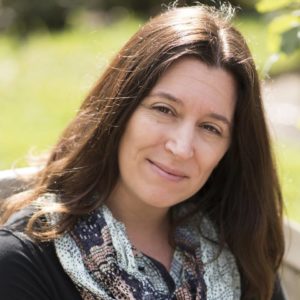 Writing About Autism
How can writing create help create a more inclusive world for those with autism? Panelist and writer Hannah Grieco is the mother of a twelve-year-old son with autism as well as a former teacher. Her byline has appeared in The Washington Post, Baltimore Sun, and more. Today, Hannah talks about how her son's influence on her writing.
Read the transcript.
March 27, 2020